Due to the limitation of quota, of course, many employees are not commended. Don't be discouraged. In 20
In 2018
We are marveling at the time.
Looking forward to a beautiful New Year.
Ankang has a group of people who will try to stay the course.
A perfect ending for 2017.
A good start for 2018.
The 2017 annual commendation conference will be held solemnly, summarizing the past achievements, recognizing outstanding employees, looking forward to the future blueprint, and encouraging the ankang people to march towards a new journey!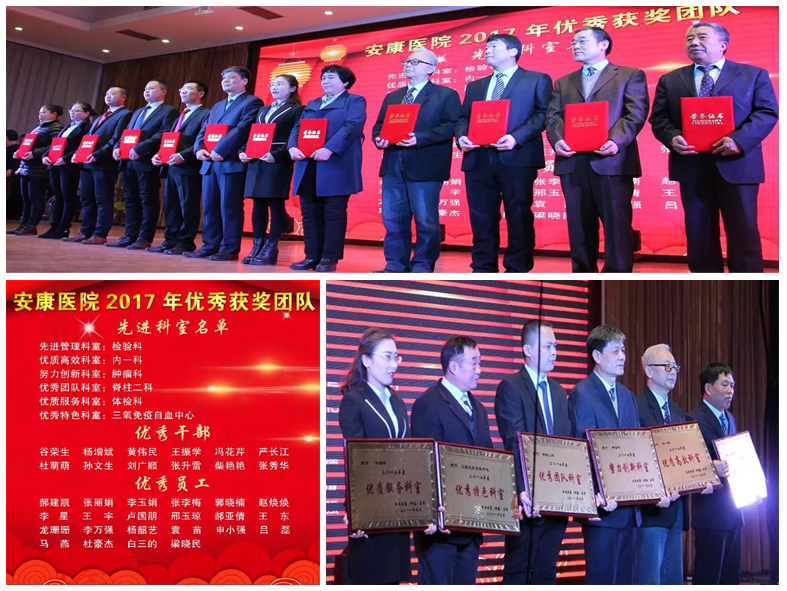 The winning employees show the enterprising spirit of the ankang people's persistent pursuit and courage, which is an example for each of us to learn from.Due to the limitation of quota, of course, many employees are not commended. Don't be discouraged. In 2018, we will continue to work hard and believe that there will be you in the future!